Your Oasis of Outdoor Excellence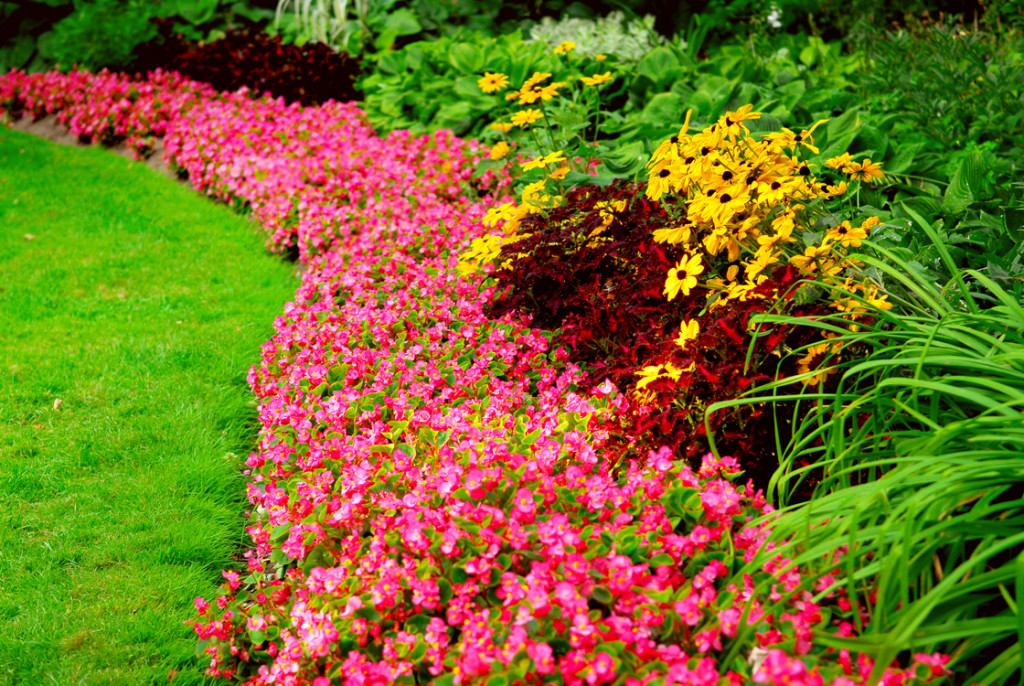 At Safari Garden Projects, we're your gateway to stunning outdoor transformations. We're passionate about landscaping, horticulture, and design, which drive every project. Your outdoor space is more than a garden—it's an extension of your lifestyle, a canvas for your vision, and a sanctuary for relaxation..
Our Commitment to Excellence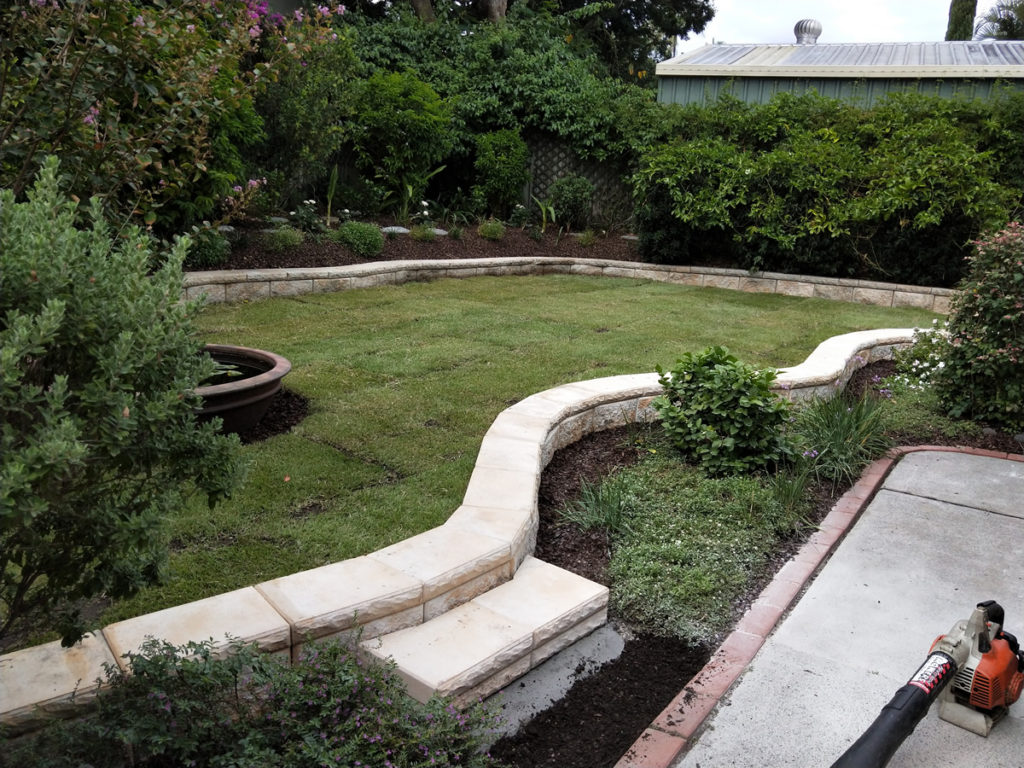 From idea to garden bloom, Safari Garden Projects commits to excellence. Led by visionary Paul Helvig, our expert team dedicates itself to turning your outdoor dreams into reality. No matter your space, we have the skills, creativity, and expertise to landscape a space that suits your lifestyle and unique needs.
Explore Our Services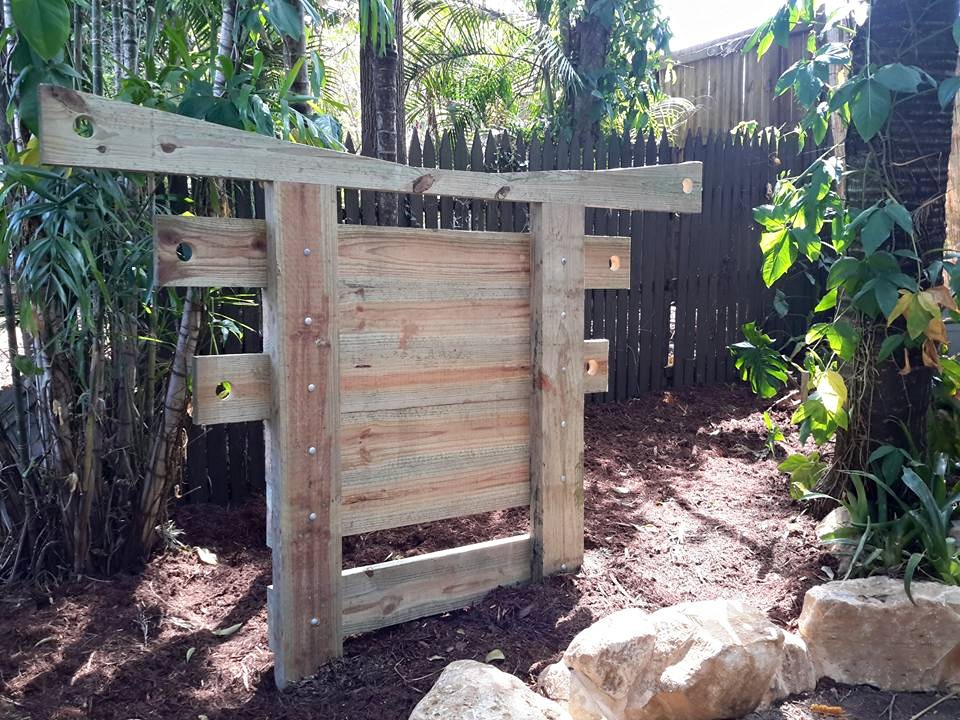 Ready to see how we can enhance your outdoor experience? Dive into our range of landscaping services, each tailored to meet your unique needs. Discover the possibilities by exploring our services page here, and let's embark on your outdoor journey together.