SAFARI GARDEN PROJECTS TAKES PRIDE IN SUPPLYING A COMPLETE OUTDOOR SOLUTION FOR YOUR DOMESTIC OR COMMERCIAL GARDEN.
Contact us today for an obligation free consultation to improve your outdoor space with the following services:
---
DESIGN
Standalone service for DIY gardeners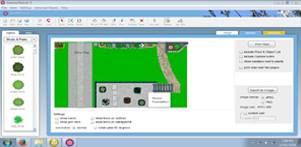 Safari Garden Projects will help put your dream garden onto paper. We provide standalone design services to those DIY gardeners who want to get their hands dirty with their own project.
Our designs take into account the style and character of the garden you want to achieve. We'll help select the right plants, modify your landscape and design features as well as provide all the stylish accessories to help bring your garden to life.
---
MAINTAIN
The key to a well-kept garden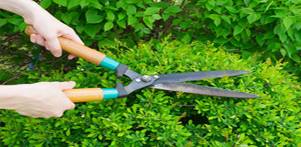 Safari Garden Projects provide a range of services to our customers to help maintain that newly created outdoor area, rejuvenate an existing garden to impress or simply tidy up the yard for those who can't find the time.
---
CREATE
Professional project management from start to finish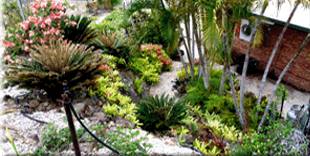 Once your garden or rejuvenation has been designed, Safari Garden Projects will manage the entire project including the supply of all materials and services and management of any external contractors required to implement the outdoor space you choose.
We have a range of outdoor applications that will suit your garden environment:
Outdoor entertainment area
Sustainable produce gardens
BBQ areas
Man caves
Garage/Carport Installation
Aviaries and chook sheds.